Masses
For details of daily Masses, please refer to the Parish Newsletter. Click on link at the top of the page, or visit our Newsletter page.
Guidance for Parishioners attending Mass in our churches
A full explanation of the procedures and precautions that are necessary in and around our Churches, and during worship, can be found on our COVID-19 page.
Latest updates appear in our weekly Newsletter, or our Newsletter page, which can be downloaded from the link at the top of this page.
---
Live streaming from our Cathedral in Northampton
Those who happen to isolate for various reasons will be able to connect with our Cathedral in Northampton and join the live stream on: https://northamptondiocese.org/live/
---
Prayer and Worship Streaming Services
This Network provides many Prayer Services and Holy Masses from all over the British Isles.
---
POLISH COMMUNITY
Link to Polska Parafia pw. MB Ostrobramskiej w High Wycombe i Aylesbury with information on Masses and worship for the Polish community.
Baptism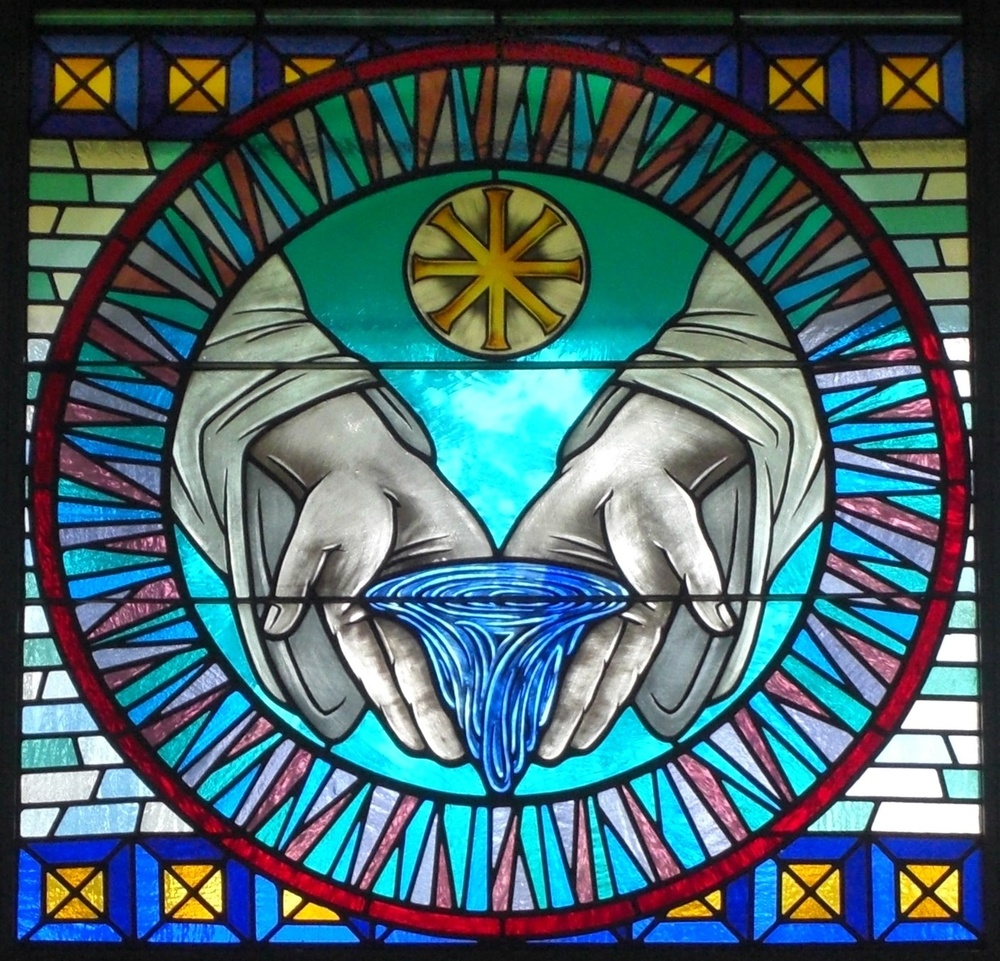 By arrangement with Parish Priest.
First Holy Communion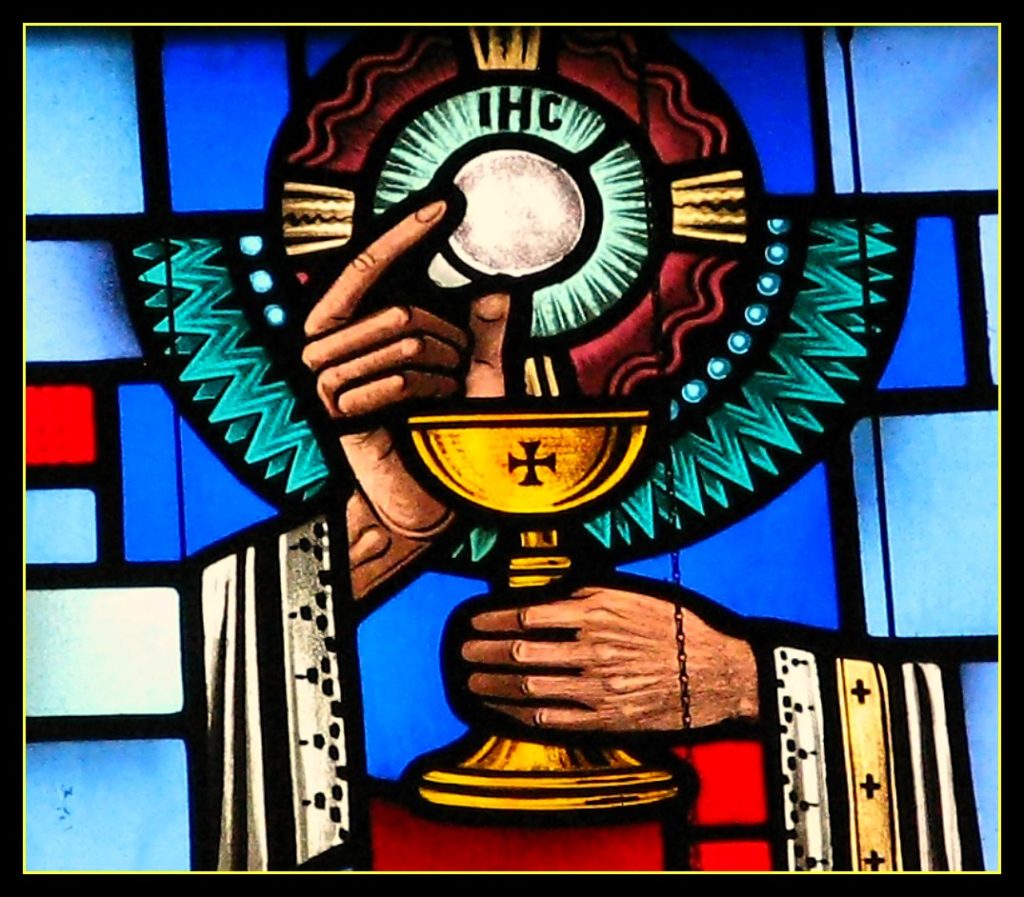 Please contact the Parish Priest.
Weddings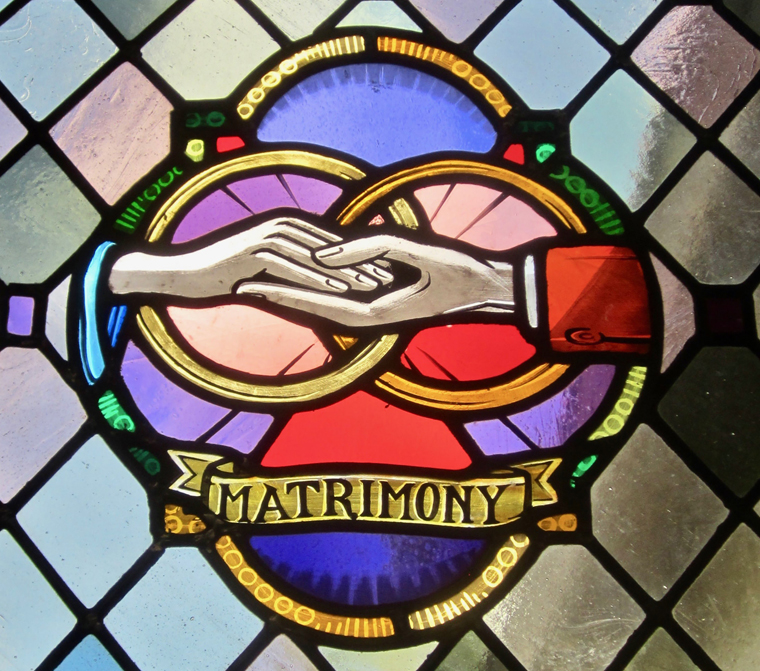 Please contact Parish Priest at least 6 months in advance.