Masses
For details of all the week's Masses, please refer to the Parish Newsletter. Click on link at the top of the page, or visit our Newsletter page.
Guidance for Parishioners attending Mass in our churches
As the second national lockdown has come to an end, our churches are again open for Mass and the celebration of the Sacraments. We have to continue to observe social distancing inside the church and interact only with members of one's household. In the carpark the rule of six must be observed. Please view the Newsletter for details of Mass times.
A full explanation of the procedures and precautions that are necessary in and around our Churches, and during worship, can be found on our COVID-19 page.
Latest updates appear in our weekly Newsletter, or our Newsletter page, which can be downloaded from the link at the top of this page.
---
Live streaming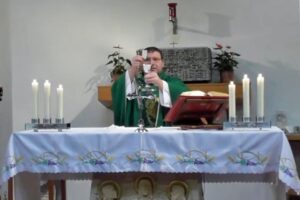 Parishioners can follow Masses on the Parish's YouTube Channel, with times as below.
Today's Readings, Psalm and Gospel provided by Universalis can also be read on our Liturgy web page
Holy Mass at 9.00am on Sundays
at 10.00am on Tuesdays
at 7.00pm on Thursdays
Please, check Newsletter for Mass times on weekdays and eventual changes
Click here to visit the Parish's YouTube channel
---
Prayer and Worship Streaming Services
This Network provides many Prayer Services and Holy Masses from all over the British Isles.
---
POLISH COMMUNITY
Link to Polska Parafia pw. MB Ostrobramskiej w High Wycombe i Aylesbury with information on Masses and worship for the Polish community.
Baptism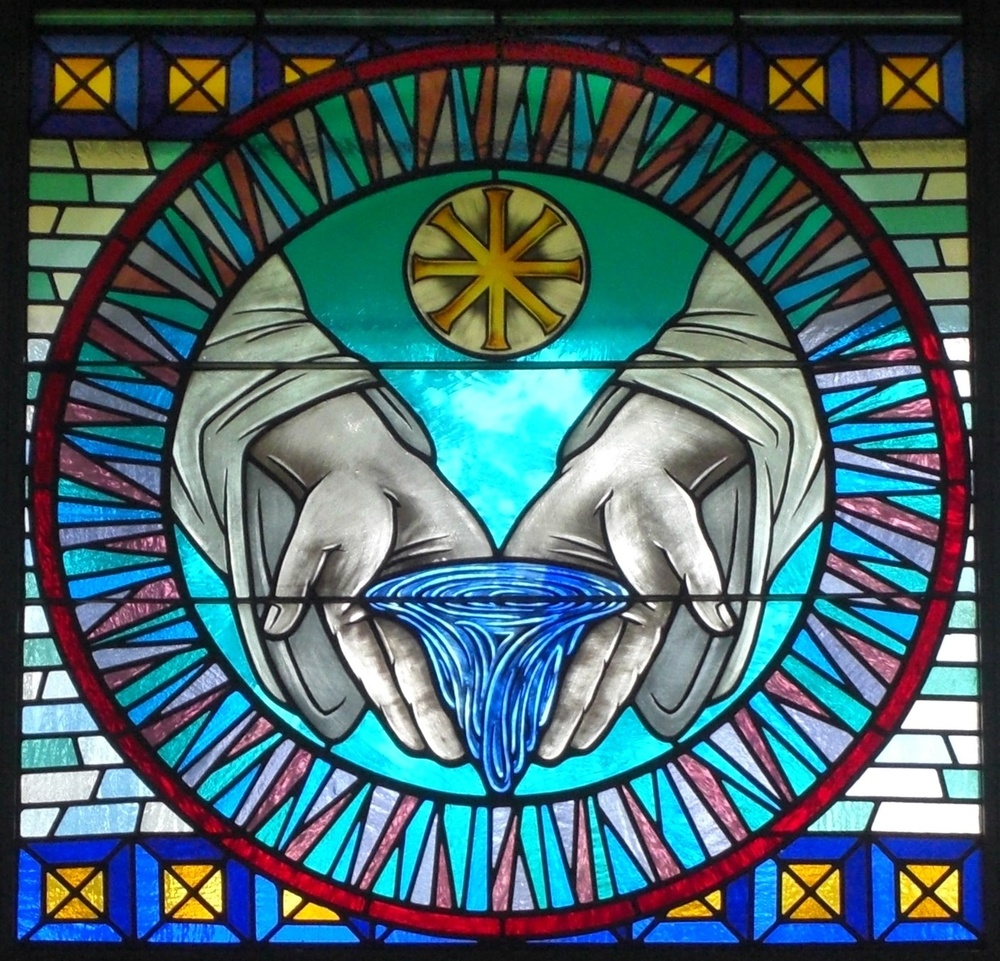 By arrangement with Parish Priest.
First Holy Communion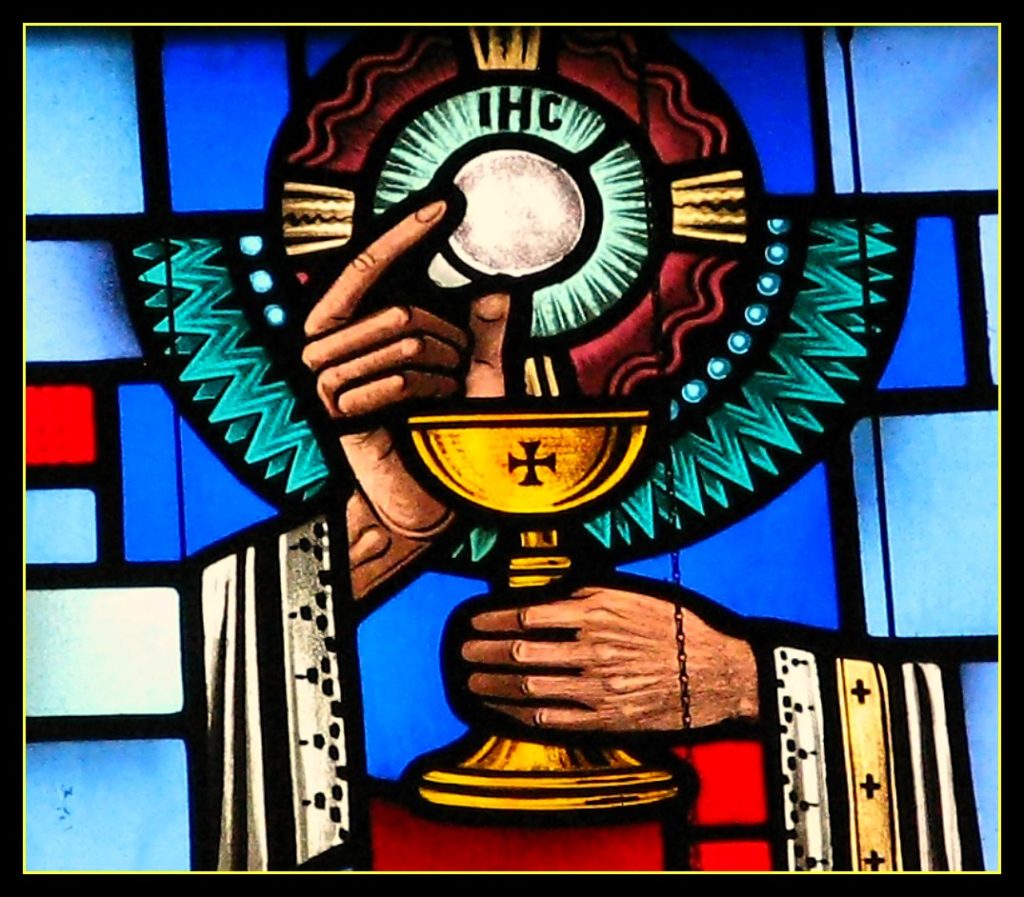 Please contact the Parish Priest.
Weddings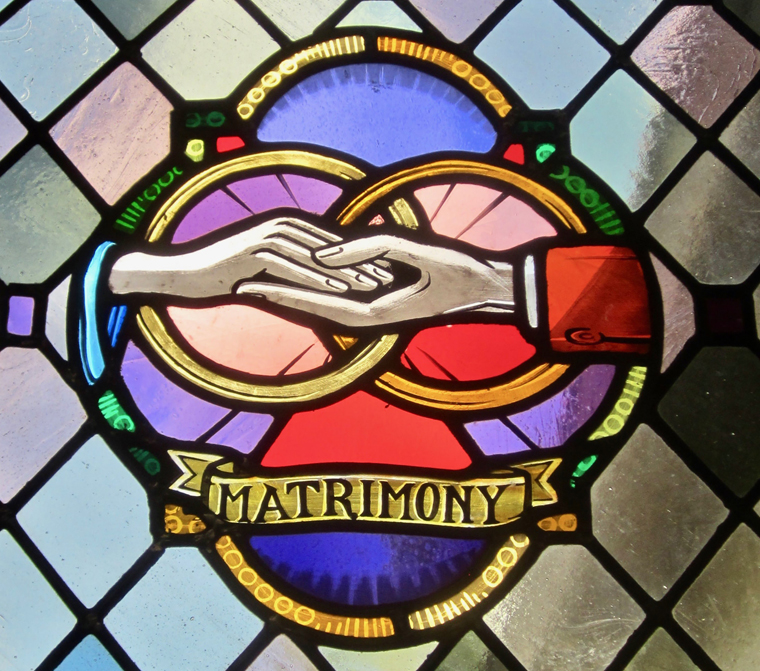 Please contact Parish Priest at least 6 months in advance.